Let's make this Mother's Day extra-special in the Berkshires because it has been, well, let's say... a challenging couple of years for moms. So on May 8, let's celebrate our local Berkshire moms and mom figures in our lives by letting them know how much we appreciate everything they do for us the other 364 days of the year.
Here are some local ideas to celebrate Mom in the Berkshires:
A special meal out
Looking for restaurants in the Berkshires to enjoy a special meal out for Mother's Day? Here are local restaurants offering Mother's Day brunch & dinner:
Pleasant and Main
1063 Main Street, Housatonic
Call 413-274-6303 for reservations
Open for brunch 11-3 p.m.
Shire Breu-Hous
63 Flansburg Ave, Dalton
Email matt@berkshireculinarygroup.com or call 413-446-7319 for reservations
11 a.m. to 2 p.m. $45 per person, reservations required.
1015 South Street, Pittsfield
Call (413) 448-2095 to order.
Open 12-4:30 p.m., takeout only.
Mezze
777 Cold Spring Road, Williamstown
Call (413) 458-0123 for reservations
Open 11 to 7 p.m. A la carte all-day menu.
1331 North Street, Pittsfield
Call for a reservation 413-442-2777
Sunday Brunch 10 to 2 p.m., Dinner 4 to 8 p.m.
A special day out in the Berkshires
Whether she wants to get outdoors, move her body, get a spa treatment, or experience some chills and thrills, we have ideas on ways to spend Mother's Day in Berkshire County doing something she'll love:
Mother's Day at the Barre with On Pointe Barre & Fitness
Share your love for barre this Mother's Day! Bring your mother or daughter for a fun and basic barre class to celebrate the special women in our lives. This class is for all levels and no prior experience is necessary. All ages are welcome as long as they can reach the barre!
✨ 2 for the price of 1 with promo code BARREMOM ✨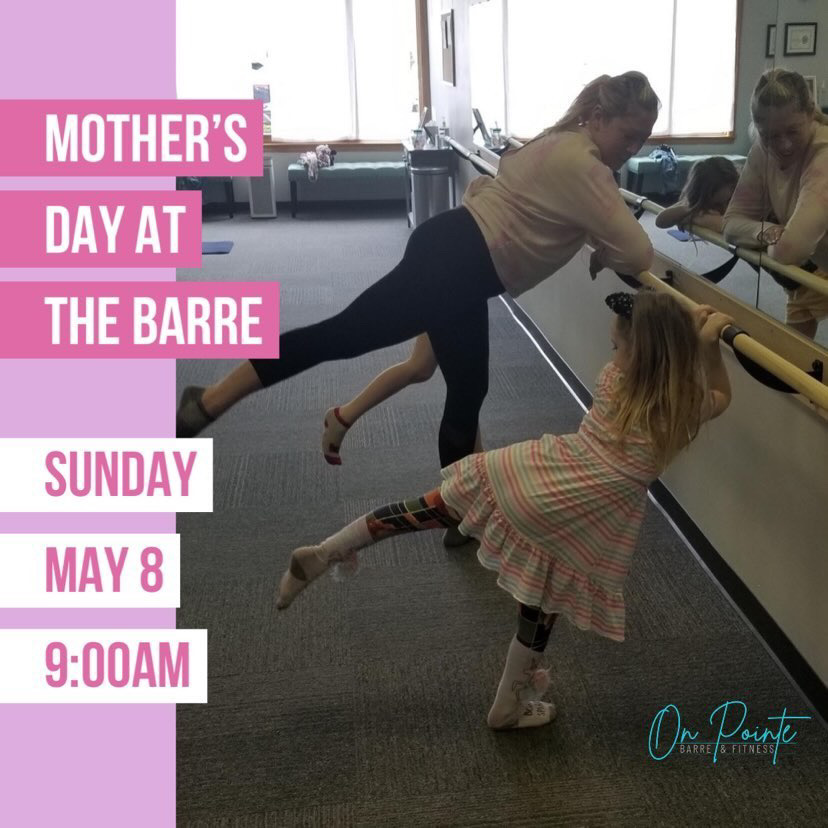 Naumkeag Daffodil Festival
5 Prospect Hill Road, Stockbridge
You can't go wrong with a gilded age mansion and spring flowers!
A Spa Day Package at Miraval Berkshires
55 Lee Road, Lenox
Sometimes all you need is a few hours away to relax and feel completely renewed. Indulge in some of the most innovative spa treatments in the world without leaving the Berkshires.
45th Annual Be-A-Better-Gardener Plant Sale
5 West Stockbridge Road, Stockbridge

Plants galore! Also, the popular "Ask Me" staff and volunteers will be on hand to provide expert advice.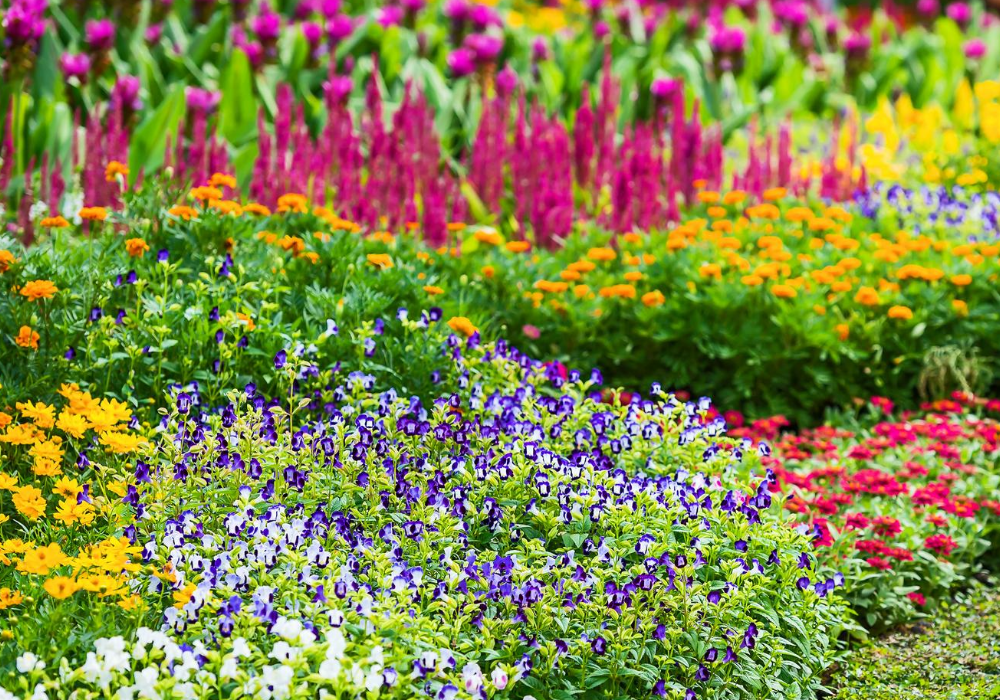 Help Her Chill with a Cryotherapy Treatment at Lenox Fit
90 Pittsfield Road, Lenox
Read about my experience HERE and how I had the most productive day ever!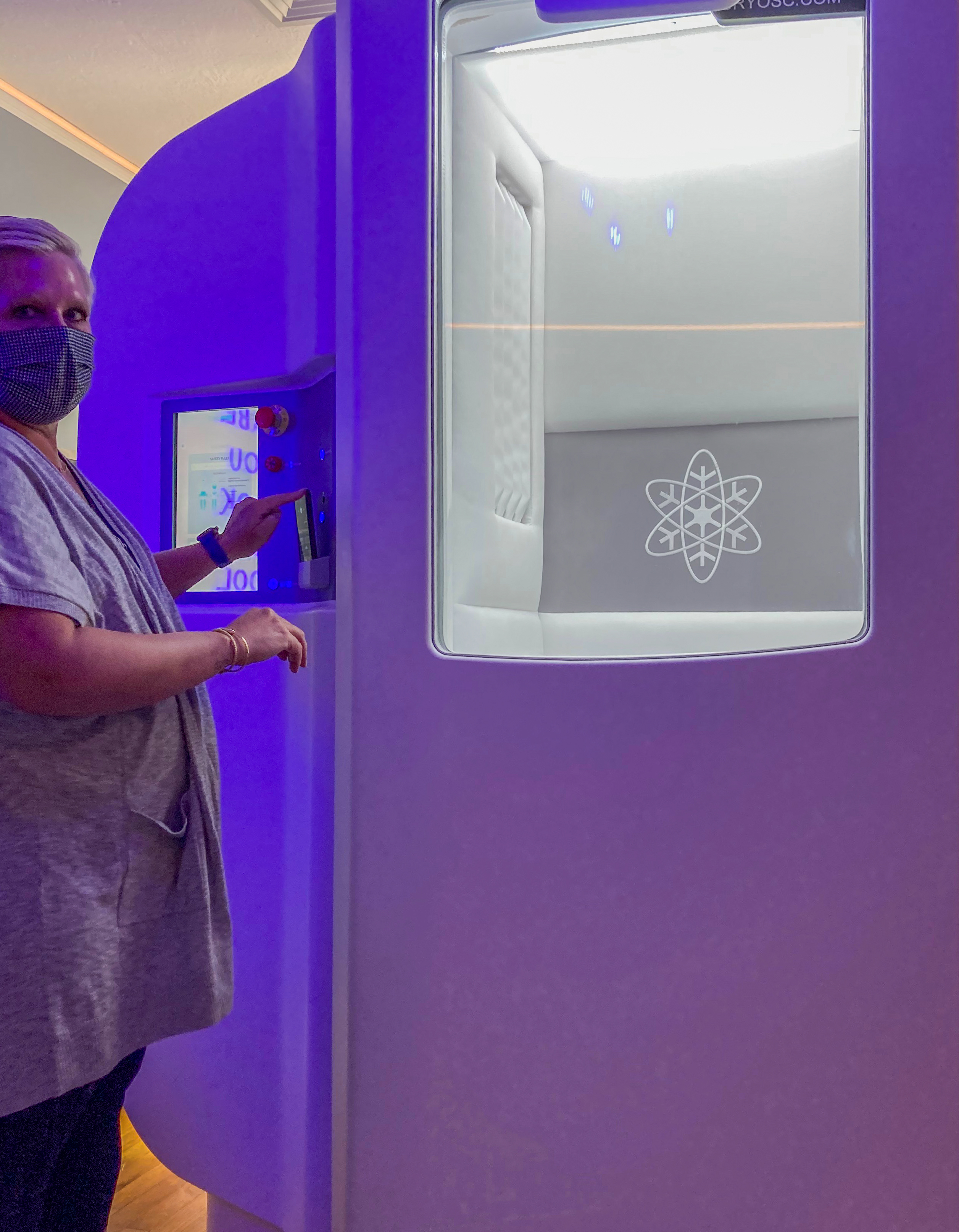 Greylock Glen Watercolor Workshop
Join artist and instructor Robin Rapoza Hauser for an afternoon of watercolor painting at beautiful Greylock Glen! Artists of all ages can try out this art form and make a painting of the surrounding landscape.
Materials are included. $15 per person
Children and Teen Registration:
https://forms.gle/9KFfVdRvFbkyDnMv9
Adult Registration:
https://forms.gle/MnwpeEBeouqLpiXa8
Artsy Avenue Mother's Day Craft Event
This one's just for the moms! Treat yourself this Saturday with a free Mother's Day Craft, good company, and snacks at Artsy Avenue in celebration of Mothers Day!
Please call to register: 413-663-7588 or email bhantman@nbccoalition.org
Space is limited to 12 participants.
Crafts for the kids to make
Handmade gifts are all about the heart. Help the kids make gifts for mom she's sure to treasure: