As a Mom of two living through the last year, you can bet I'm always looking for a way to chill out. But when I heard about cryotherapy, the question was, how chill am I willing to get?
Cryotherapy, which literally means "cold therapy," is a technique where the body is exposed to extremely cold temperatures for several minutes. Some elite athletes use cryotherapy twice a day as a form of recovery. Since I consider mothering an Olympic sport, I was in — this tired body can use all the recovery it can get.
Lenox Fit, one of the premier and most modern fitness and wellness centers in the Berkshires, offers a state of the art recovery suite that features a full-body Cryotherapy Chamber by Cryo Arctic, a full spectrum Jacuzzi brand Clearlight Infrared Sauna as well as two sets of Normatec Leg Compression sleeves and Normatec hip compression.
I visited Sue Merritt, the owner of Lenox Fit, and truth be told, I was nervous. I didn't know if it was truly possible to stand almost naked in a chamber cooled to negative 240 degrees Fahrenheit without being superhuman, but it turns out that it is, and when I was done, I actually felt superhuman.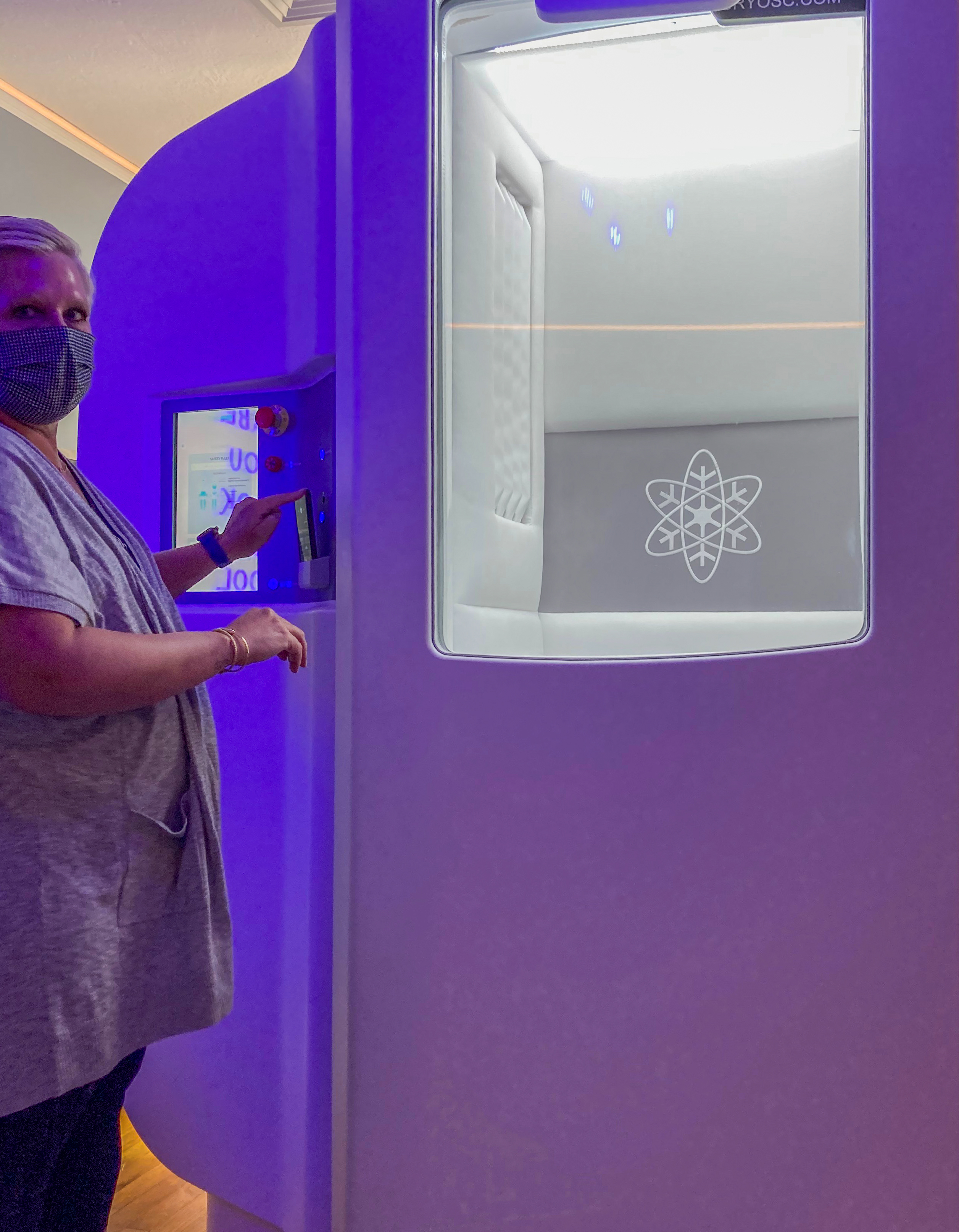 From beginning to end, Sue made me feel comfortable, confident, and at ease. To start, I undressed down to my bra and underwear but added some additional accessories to protect my extremities from the incredibly cold temperatures — socks up to my knees, black clogs, a headband, and thick gloves. The chamber itself looks like something out of a science fiction film, like I would go into hypersleep for the journey to another planet. I was apprehensive of dropping my robe and shutting the door, but Sue was right there to reassure me (An attendant never leaves you alone and the automatic window was rolled down to help me feel less claustrophobic.) So I picked out my pump-up jam for the 3-minute deep freeze — Billy Joel's "Uptown Girl" — and stepped in to the swirling, sub-zero tank.
It. Was. Cold.
Duh, right?
But mind-erasing frigid, polar ice cap, all you can think about is how effing cold you are, COLD!
As Sue counted down the time and I tried to focus on the 80's beat and not the bitter temperatures, just like that it was over.
I re-donned my robe and stepped into the adjacent infrared sauna feeling blissfully blasted. After a short warm-up, Sue fitted me with the leg and hip compression sleeves and I spent some time in recline as the subtle pressure worked away on my lower body.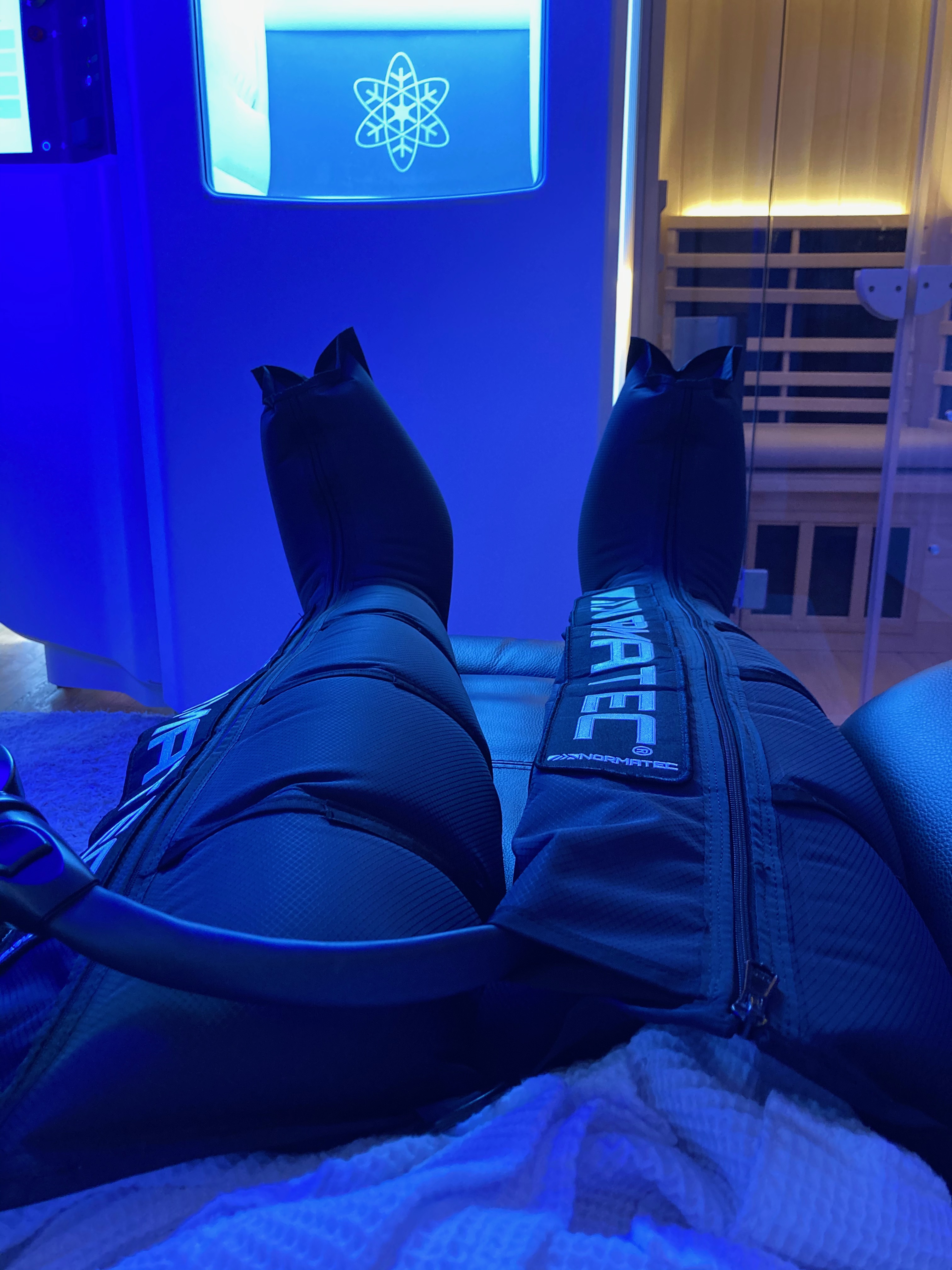 The entire session lasted 30 minutes and I walked out of Lenox fit at 10:30 a.m. bursting — I kid you not — with pre-kid energy. It's been so long since I felt that clear headed and energized. Needless to say, I kicked that day's A$$.
The Top 10 Benefits of Cryotherapy Include:
Improved recovery from injury.
Decreased muscle soreness.
Decreased inflammation
Reduced stress and anxiety.
Increase in energy.
Increase in metabolism.
Improved sleep.
Improved immunity.
Pain relief and headache relief.
Boosted mood.
So would I do it again? 1000% YES. Cryotherapy is a quick, easy, and routine way to organically benefit your overall health on its own, or paired with a wellness plan. It's simple, sweat & shower free 30-minutes and done. You walk out of Lenox Fit feeling incredible. Next time, I'm bringing my sister so we can chill out together. So what are you waiting for? Go get your freeze on!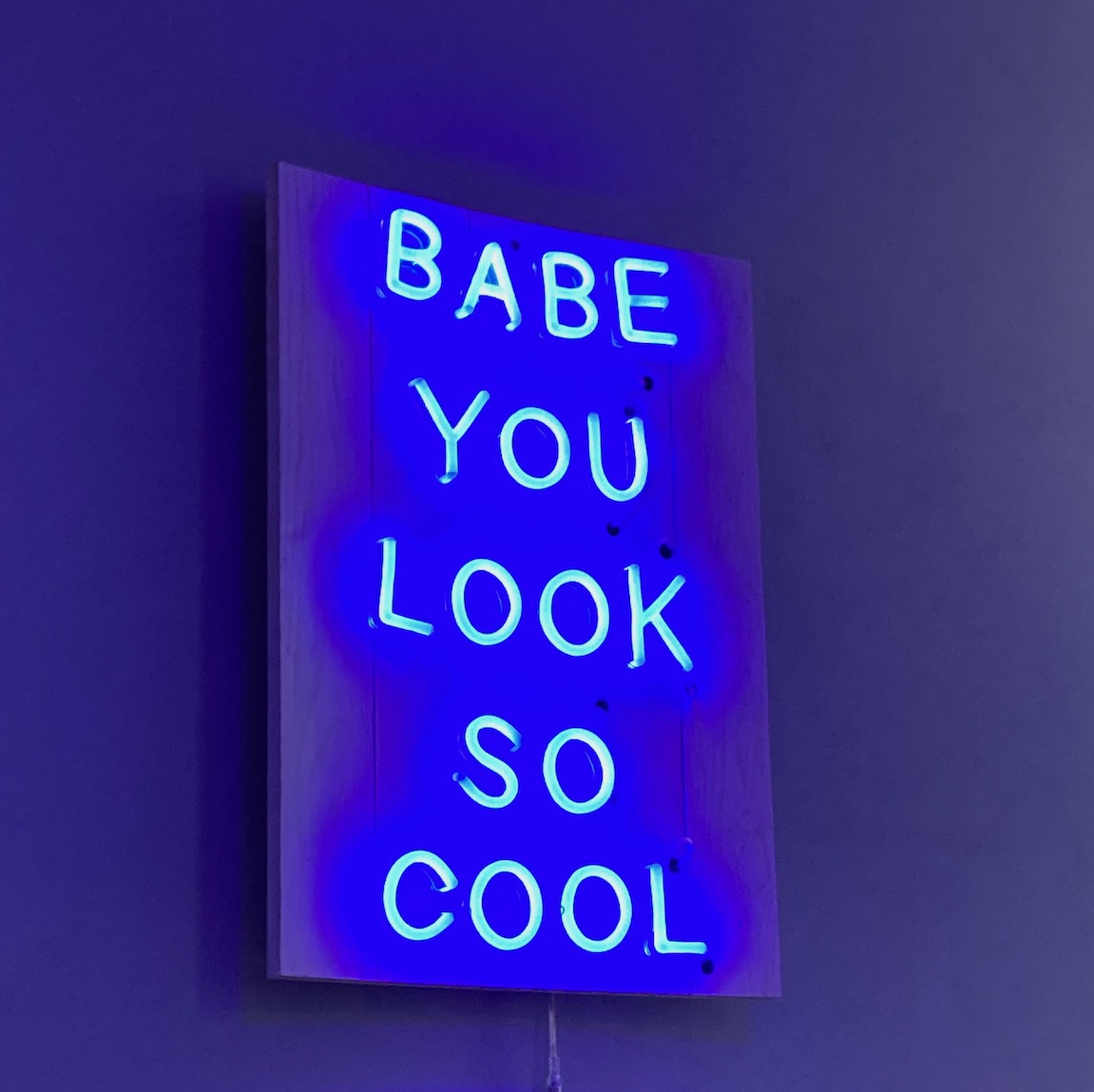 No membership required. Mom will love it! Book a Mother's Day Cryo Session at Lenox Fit today! Or treat yourself!
Prices:
Introductory Session: $35.00 (single)
Single Session: $55.00 (single)
Set of 3 Sessions: $99.00 ($33 each if purchased in advance)
Set of 10 Sessions: $300 ($30 each if purchased in advance)
Lenox Fit, 90 Pittsfield Road, Lenox. (413) 637-9893
Book your appointments from your phone with the MindBody App.