The 51st annual Holiday Handcraft Fair is here, and Berkshire Waldorf School is all set to welcome the community to its beloved tradition! It's a day of festive cheer, creativity, and community spirit. So, mark your calendars for Saturday, November 11th, and head over to the school campus at 35 West Plain Road in Great Barrington, MA. The fair runs from 10 a.m. to 4 p.m., and it's a rain-or-shine event, with free parking and admission.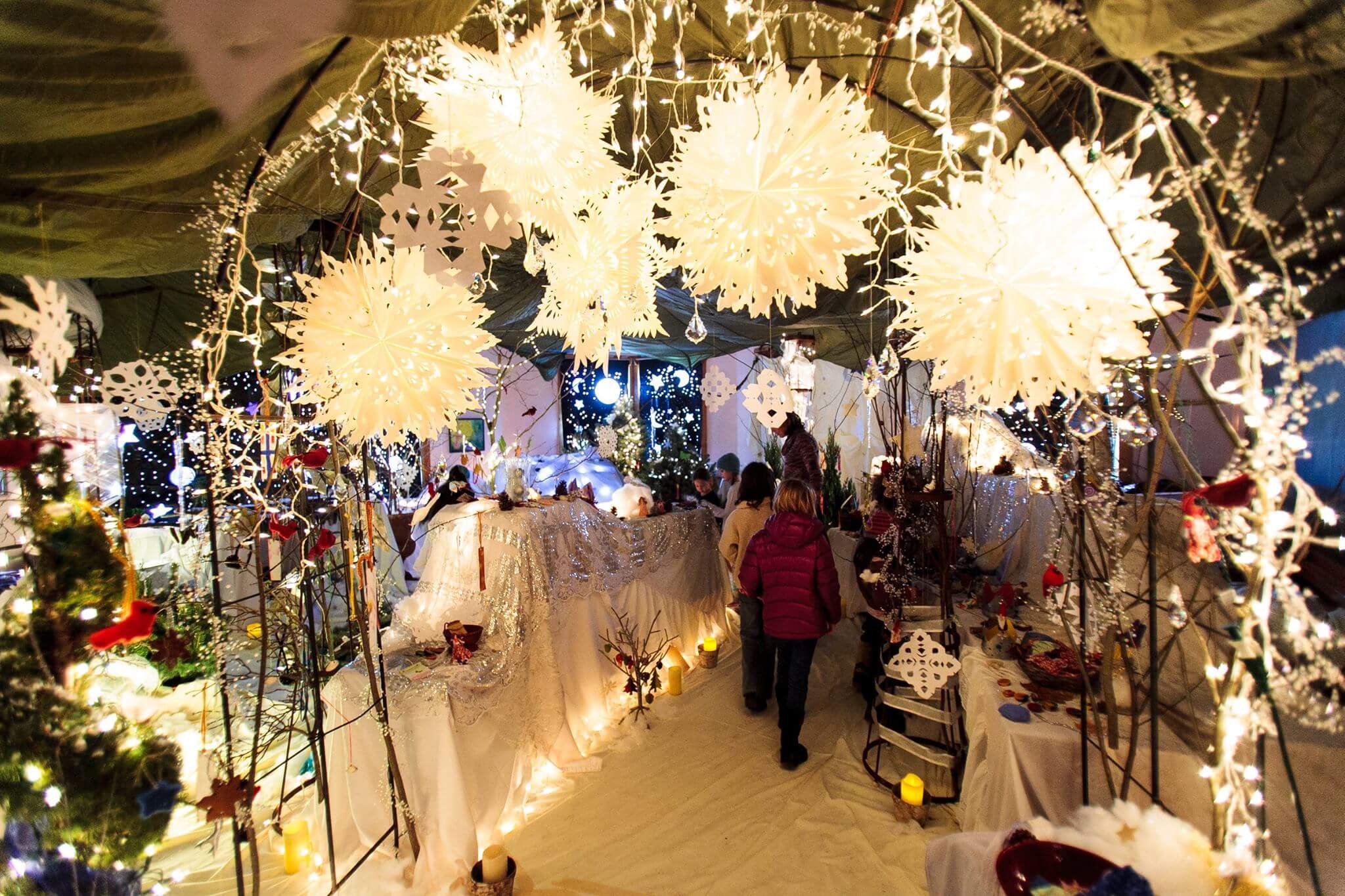 This year, the Berkshire Waldorf School celebrates its 51st Fair, an impressive milestone for an institution that's been in operation for 52 years. It's a testament to the school's enduring commitment to the community and its dedication to providing an education that fosters creativity and academic excellence. The fair is a labor of love, and it's a gift to the community from the Berkshire Waldorf School. Families, teachers, and students come together to create a magical atmosphere that's sure to put you in the holiday spirit. From tiny gifts for the Little Peoples' Shop to the enchanting Pocket Fairy, every room in the Grades School building is transformed into a realm of wonder waiting to be explored.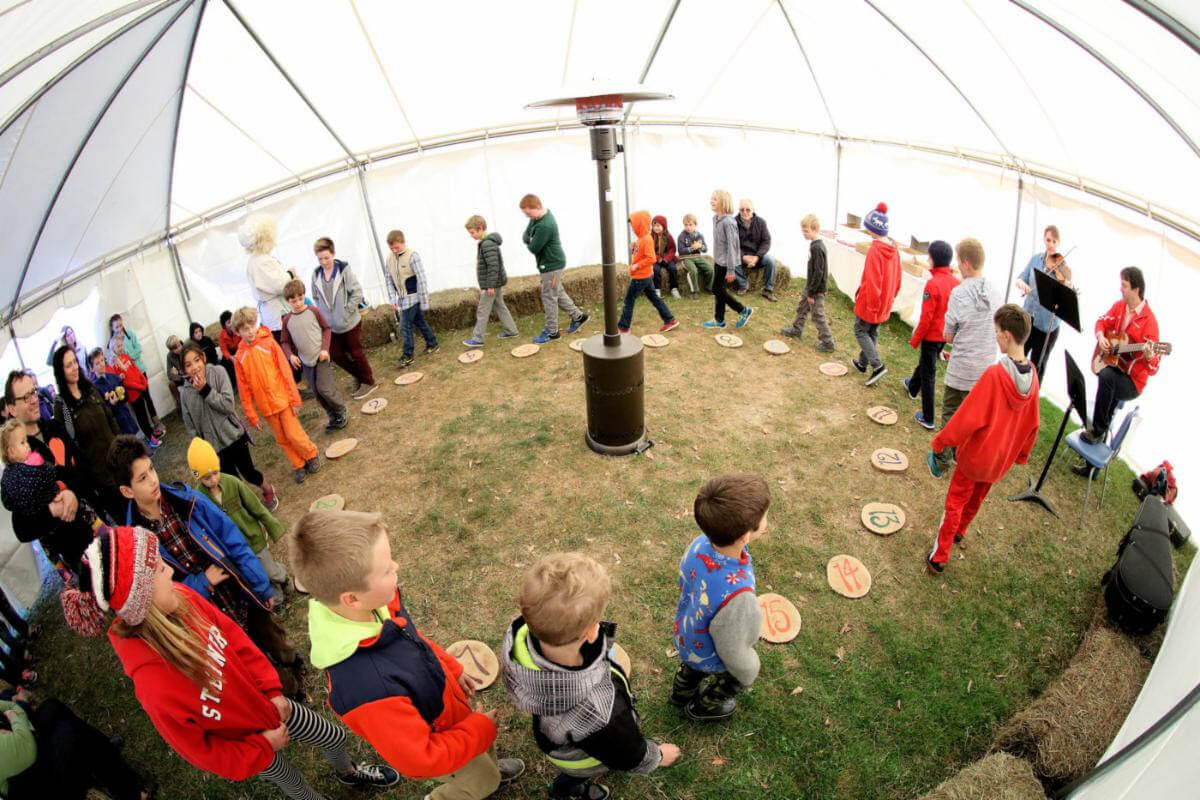 One of the most exciting aspects of the fair is the creation of the 2023 Community Afghan. Knitting squares together, it's a unique and heartwarming project that's sure to leave a lasting impression. The Afghan is just one of the many wonderful prizes you can win in the Raffle Room. For the little ones, the Children's Craft Room is a haven of creativity where they can make their very own presents. The "Sweet Spot" offers an interactive game accompanied by live musicians, and there are delectable desserts up for grabs as prizes! And don't forget to say hello to the Pocket Fairy, who has many pockets filled with delightful surprises.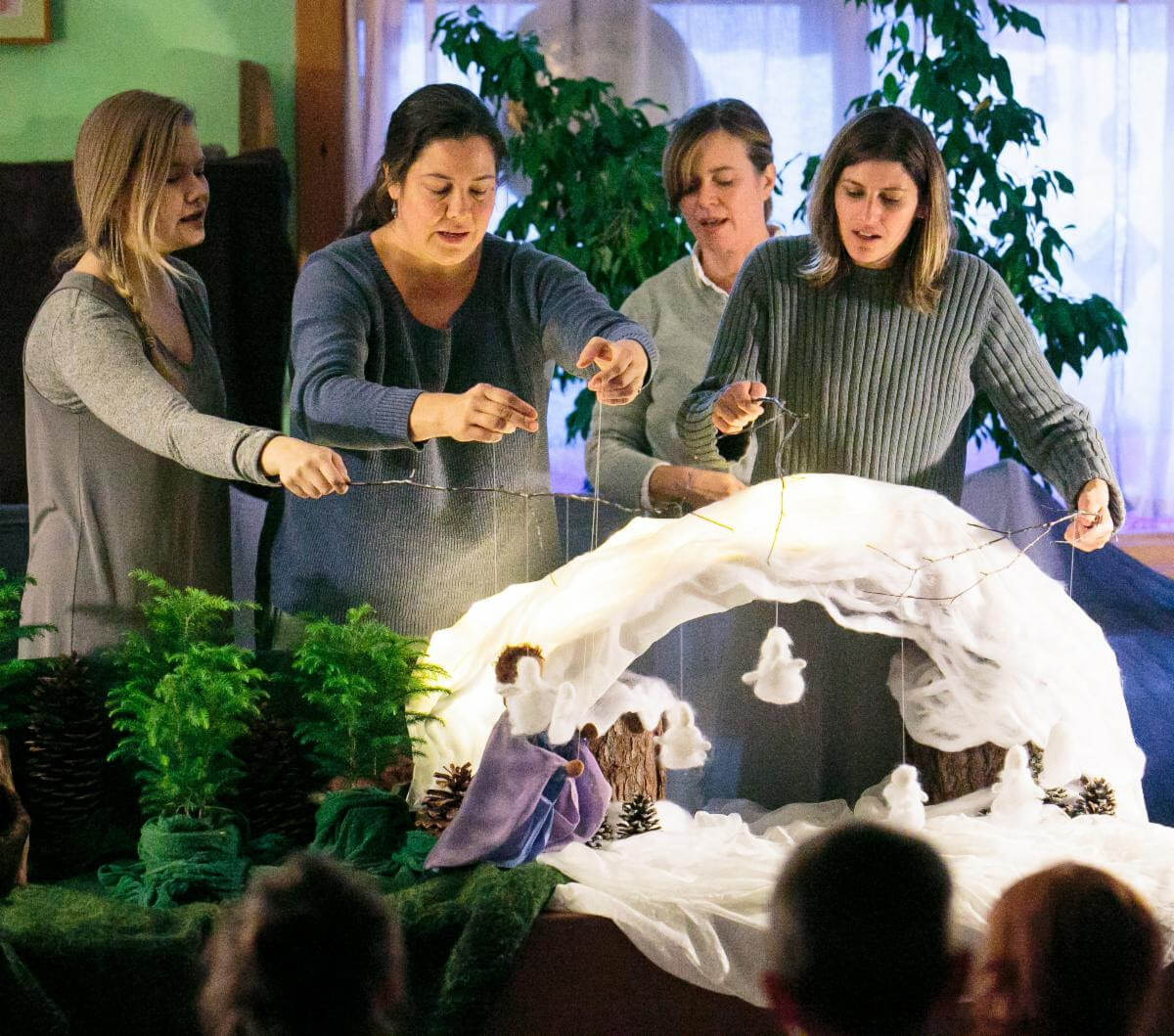 The fair also hosts Silent and Online Auctions, where you can find premium local goods and services. These auctions are a fantastic opportunity to support local businesses and take home some unique treasures. If you're in the mood for shopping, the Handcraft Room is the place to be. Here, you'll find a wide selection of warm, handmade items that make for perfect gifts. The Silent Auction, the centerpiece of the fair, offers one-of-a-kind toys and gifts that are sure to delight both young and old. While you're exploring, be sure to visit the Berkshire Country Store, where you can stock up on artisanal and gourmet treats. And when hunger strikes, Rudy's Diner has you covered with lunch, warm drinks, and homemade desserts. If you're feeling lucky, you can enter to win a $1000 gift card from local food purveyors Guido's or the Berkshire Food Coop. It's an enticing opportunity for a tasty treat!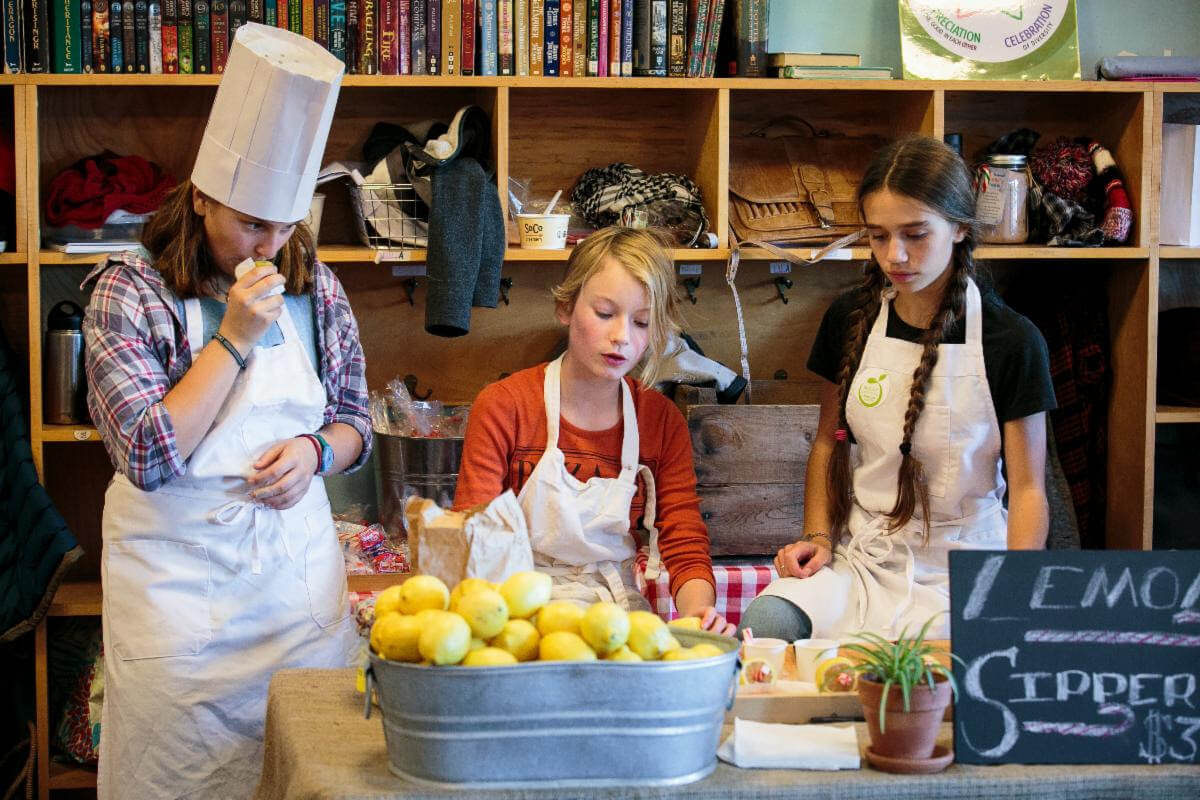 Beyond the festivities, it's essential to remember that the Berkshire Waldorf School has been shaping young minds for over five decades. Their curriculum focuses on academic excellence, enriched with movement, music, outdoor learning, and the arts. The school's approach has been helping students reach their full potential for 52 years and continues to do so. For those interested in becoming part of this incredible educational community, the school welcomes applications for Fall 2024. This is your chance to become a part of a school that not only offers an excellent education but also provides generous tuition support for qualified students.
Don't miss the 51st Annual Holiday Handcraft Fair at Berkshire Waldforf School! A celebration of community, creativity, and the enduring spirit, all the proceeds from the fair go towards supporting the school's programs and students, making this event not only a wonderful day of fun but also an opportunity to give back to a cherished institution. So, join in the festivities, make memories, and support a great cause at the same time!
---
Berkshire Waldorf's 51st annual Holiday Handcraft Fair — 10 a.m. to 4 p.m. on Saturday, November 11th, 35 West Plain Road in Great Barrington.
Free Admission & Parking. Rain or shine. For more information, visit berkshirewaldorfschool.org or call 413-528-4015.
---
Berkshire Waldorf School's curriculum of academic excellence activated with movement, music, outdoor learning and the arts has been preparing students to achieve their full potential for 51 years. The school is now welcoming Fall 2023 applications for students 18 months through Eighth Grade, and offers generous tuition support for qualified students. berkshirewaldorfschool.org