Berkshires Macaroni Kid works hard to bring you the most comprehensive list of vacation camps, summer camps, sleepaway camps and day camps in the Berkshires. From animal camps and art camps, traditional camps, and sports camp, to science camps and theater camps, music camps and more, we've got it all. See our FEATURED CAMPS BELOW.
Please note that any pictures in which campers are photographed without masks were taken prior to 2020.
We will continue to update this guide as we hear from camps about their 2021 seasons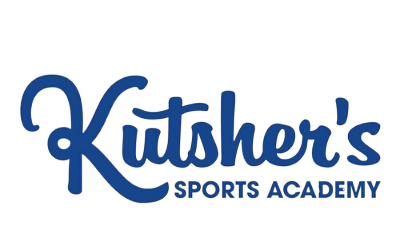 Enjoy safe, fun-filled days at our private, 54-acre, sports, and recreation facility situated on beautiful Lake Buel in Great Barrington, MA.
25 Deerwood Park Road Great Barrington MA 01230
More Details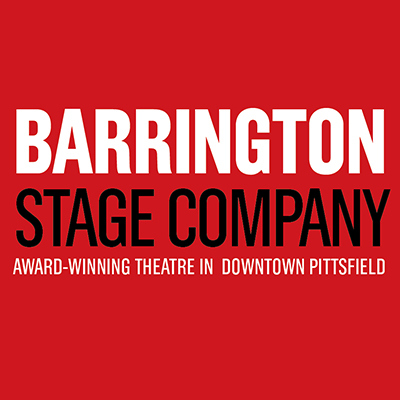 Winner of the 2019 Macaroni Kid Family Favorite Berkshire Theater Lessons, Barrington Stage Company KidsAct! and TeensAct! is back with exciting theatre programs for students ages 7-14. Focused on building performance skills, as well as the creation of an original play to be performed for parents and friends on the final day of the program.
122 North St. Pittsfield MA
More Details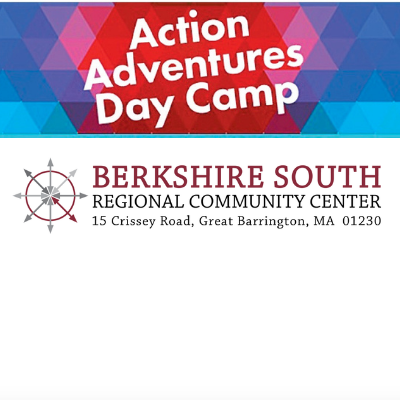 Fun-filled day camp with STEAM activities, outdoor emphasis, swimming, hiking, arts & crafts activities, and team building!
15 Crissey Road, Great Barrington, MA 01230
More Details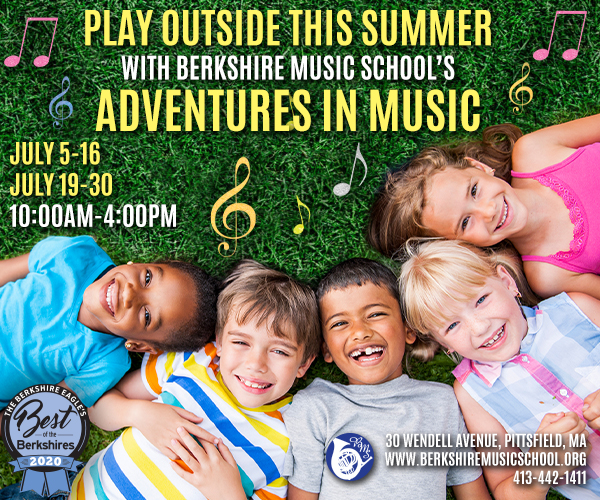 Celebrating 80 years of bringing quality music education to Berkshire County and the surrounding communities, the Berkshire Music School offers group classes, workshops, and private lessons in all instruments for students ages 1.5 years and up.
30 Wendell Ave. Pittsfield MA 01201
More Details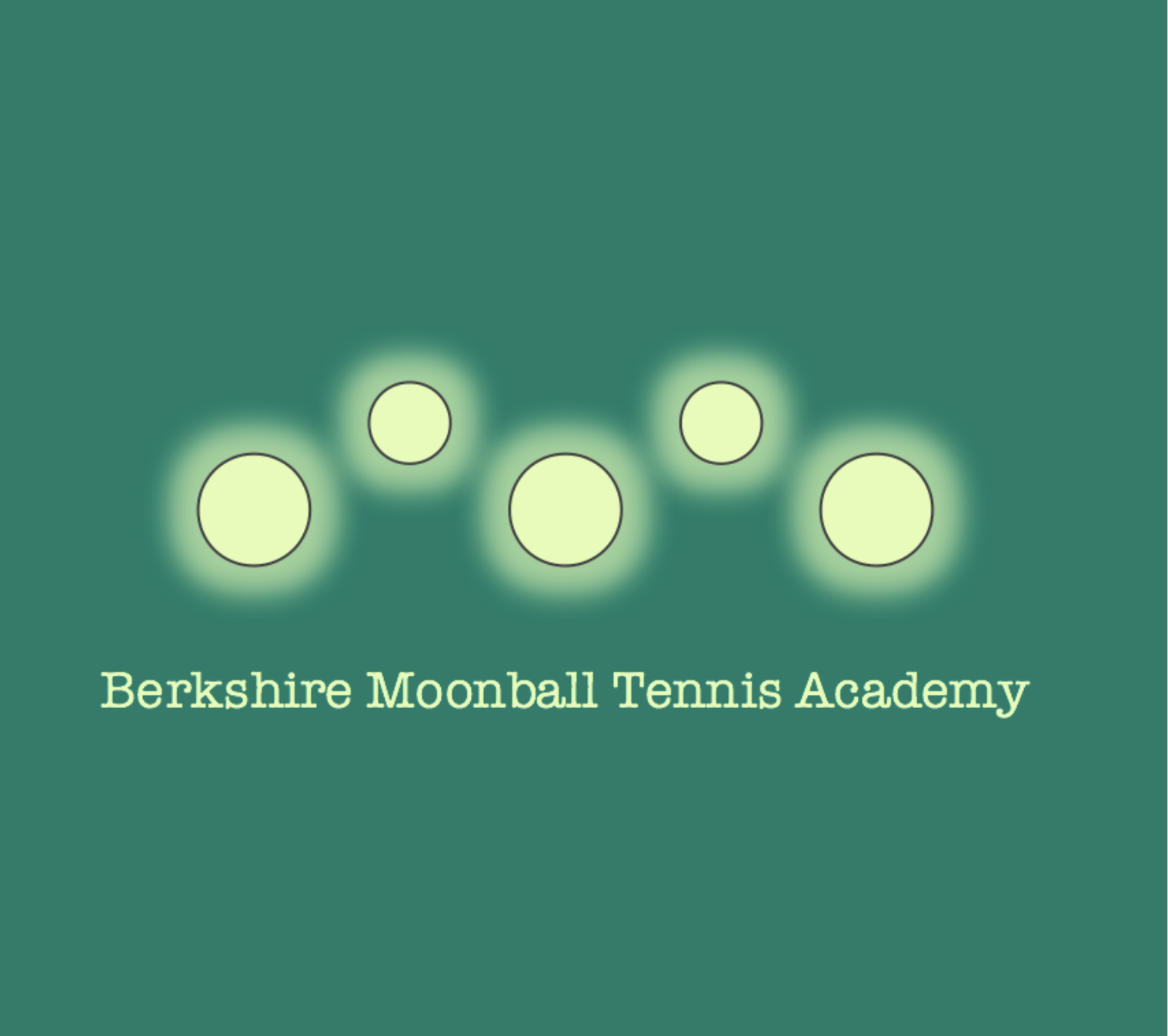 Berkshire Moonball Tennis Academy aims not only to introduce children to the game of tennis, but also provide them with high-level coaching and invaluable sportsmanship lessons.
Pittsfield MA 01201
More Details

Berkshire Theatre Group offering half-day and full-day sessions of summertime theatre classes for children ages 7-13 in Stockbridge and Pittsfield, MA.
111 South St. Pittsfield MA
More Detail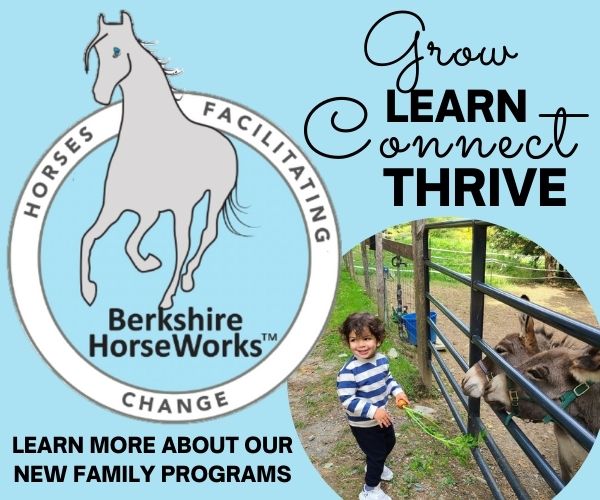 Berkshire HorseWorks™ provides experiential sessions and workshops in team-building and skills development for organizations, individuals, and families, as well as fun, frolicsome outdoor wellness activities for people of all ages.
101 Patton Road, Richmond 01254
More Details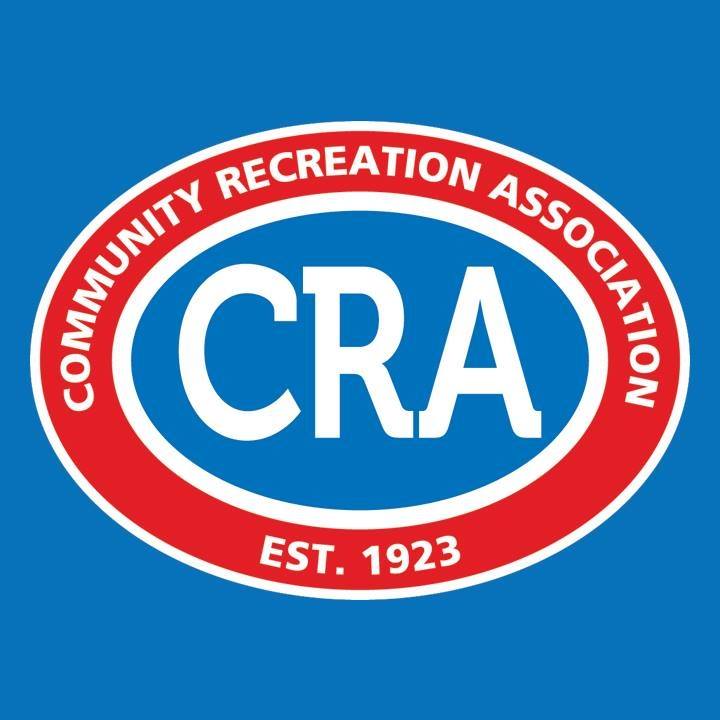 The CRA/DYC summer camp program aims to ensure that each camper has an experience that they will long remember and cherish.
400 Main St. Dalton MA 01226
More Details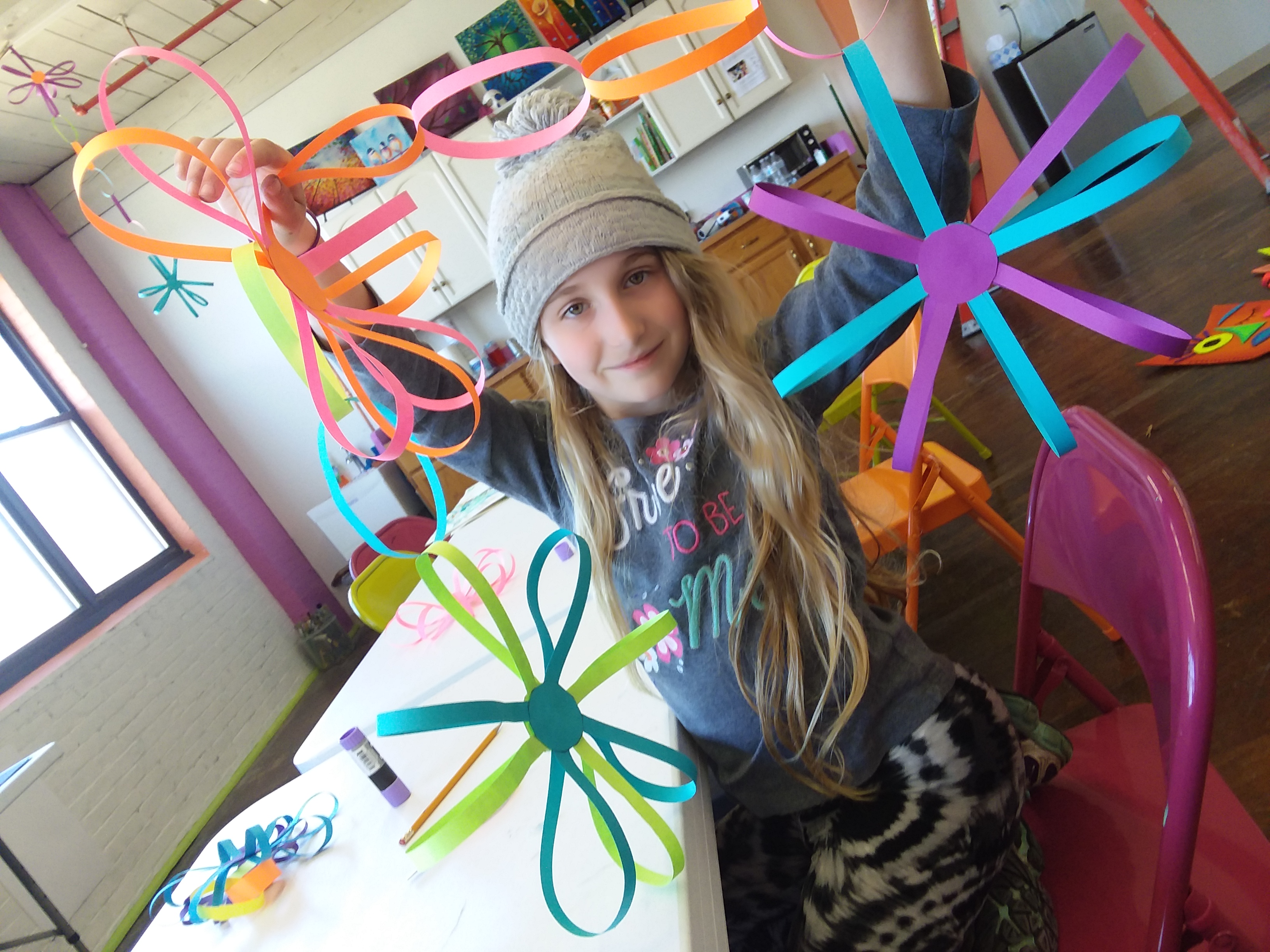 This unique camp will inspire creativity, promote well-being, and enhance connections to Nature. Led by naturalists, art educators and camp counselors, campers will hike and explore many of the diverse natural landscapes of Dalton.
63 Flansburg Ave. Dalton MA
More Details
Click HERE for Complete Berkshire County Camp or Click Below by Category
| | | |
| --- | --- | --- |
| | | |
| | | |
| | | |